Scania Latin America kicks off the Inovathon 2018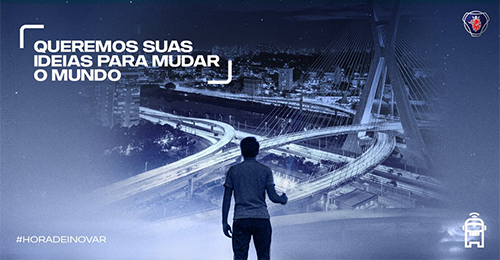 Scania Latin America holds the third edition of Inovathon, marathon of innovation in transport and logistics for Brazilian university students, which has only a mission: transforming the world of transports.
This year Inovathon will last 3 days, unlike the other editions that had only 24 hours. During the challenge the participants will learn how works the mobility of a big city like São Paulo.
The entire process is divided in 5 phases: subscription and first evaluation, finished on September 27th; the second evaluation, which will be available on October 1-5, containing 20 multiple-choice questions in English about Scania, logistics, sustainability and transport; the on-line interviews that will take plane on October 8-11, in which 50 candidates will be interviewed by the Inovathon team via Skype; and the great final that will be hold in São Bernardo do Campo on October 25-27.
More than the experience and knowledge acquired during the challenge, the winners also will win an immersion trip in the transport and logistics field in Sweden.
Learn more on https://www.scania.com/latinamerica/pt/home/Scania-Latin-America/INOVATHON-2018.html