Opportunity for enterprising students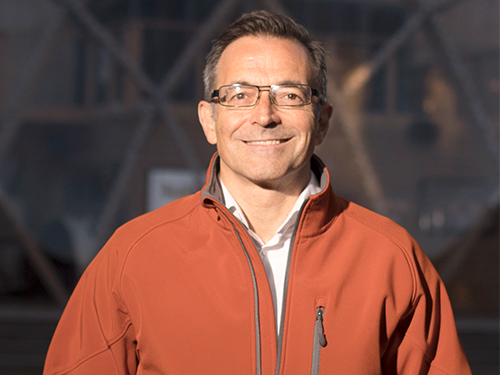 Rallying the ideas of students and enabling them to be sold in the market are some of the main attributes of KTH Innovation, a department in the Royal Institute of Technology in Stockholm. Since it opened the doors in 2007, the department already supported almost 2000 startup projects of students and researchers and the idea is to continue growing.
For seven years, the institution has been working on an internationalization program which has been taking these projects all over the world. One of the targets is the Silicon Valley in the United States, considered one of the world's greatest technological hubs, and Brazil.
"Sweden has a small domestic market, so we need to think globally from the very beginning" says Donnie Lygonis, Technology Transfer Manager at KTH Innovation. In Brazil, Lygonis visited the Brazilian universities UFMG and UFRGS, some innovation hubs and Scania. His goal is to put together a joint program with startups from both countries. "Brazil is an interesting market for us because it houses Swedish companies such as Scania, Ericsson, among others, and we would like to see how this could work," he explains.
Lygonis lists the major challenges faced by Swedish researchers and students, starting with the lack of research on competitors and substitutes for the presented ideas. Another recurring issue is the limited talk about the project, which leads many to overestimate the marketing needs of their product or solution. Finally, the professor says many people forget to "do the math" and check whether the business is viable. KTH Innovation comes to provide support for all these issues.
Regarding Brazil, Lygonis suggests universities need to create offices that support early-stage innovation and motivate students, teachers and researchers to use their ideas. "But I think the most important thing is to get the triple helix model to also work well. Academia, government and industry: they all need to collaborate to make this work on a larger scale," he adds.
More than academic results, Petter says he is proud of the connections made in the country. "From trust, we can work well together, and that's what I got from my contacts here," he says. He highlights the importance of his work in bringing Brazil closer to the world's major technological centers. "Brazil is so far from everything, and these actions help bring the researchers closer to the international scene," he says, aware that his almost one decade long participation has been being decisive to take the country to a new level regarding scientific research and innovation.