Thomas Grönstedt, Chalmers University of Technology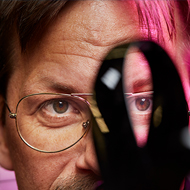 You had a project approved by Finep-Vinnova. Can you tell us more about it (your goals, achievements so far etc.)?
The project is called INFLOPROP and is a collaborative project between ITA, Chalmers, Embraer and GKN [British company considered the world's leading aerospace supplier in multi-level 1 technology]...