Newsletter CISB
Renewed partnership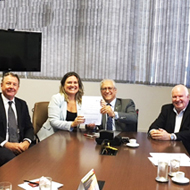 CISB, CNPq and Saab AB are again closing an exchange agreement for researchers focused on the aeronautics sector.
Endless learning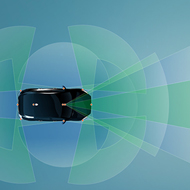 The Federal University of São Carlos (UFSCar) has developed a work in the area of artificial intelligence in partnership with Volvo Cars. The result is a sensor system applied to cars and trucks capable of improving autonomously, giving much more safety to the driver.
International Recognition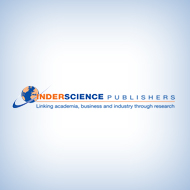 The bilateral relationship between Brazil and Sweden in the field of science, technology and innovation will be the theme of the special edition of a scientific publication of InderScience. Every year, the magazine will bring the main news in terms of joint research between the two countries.
National technology with Swedish input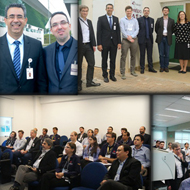 The Brazilian Akaer is developing two projects in the aeronautics field in partnership with Swedish institutions. The objective is that know-how from production be absorbed by Brazil, collaborating to develop the local industry.
Closer to Brazil
Linnaeus University is the newest CISB partner. The proposal is to establish a students and teacher exchange with Brazilian institutions, in addition to approaching universities and companies in Brazil.