Investment for the future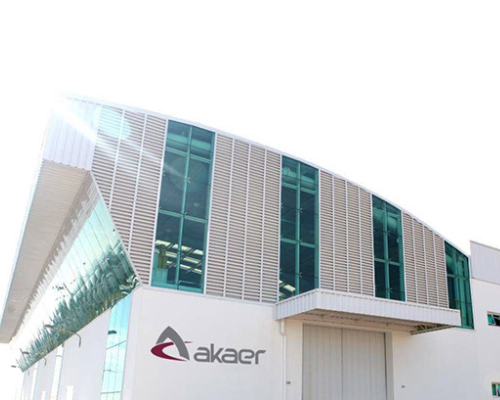 Innovation is the key to the development of technologies that ultimately increase industrial productivity. It was this idea that encouraged the integrated technology solutions company, Akaer, headquartered in São Jose dos Campos (SP), to seek funding for research projects that promise to benefit the aerospace sector.
Some of the main results of these efforts were seen last year, when three of the company's projects were approved in two calls from a partnership with the Swedish innovation agency, Vinnova. From the Finep-Vinnova partnership, Akaer obtained resources to develop more efficient digital and hydraulic cylinders to increase air safety and provide energy-saving flights.
The SENAI-Vinnova partnership approved to company projects. The first project is additive laser manufacturing for metal: 3D printers. The company will study ways to produce spare parts for aircraft with this equipment, which will enable the manufacturing of the equipment virtually anywhere and dramatically reduce and streamline the parts acquisition process. The second project focuses on increasing the flexibility of aircraft tooling by making equipment more versatile, resulting in huge gains for the sector.
"We were very happy during the applications. In both calls, we were the company that approved the greatest number of projects," says Joselito Henriques, director of research, development, and innovation. He attributes part of the success to the agreements signed with Swedish and Brazilian universities, companies, and research centres. "Having people who lived in Sweden and know partners there really helped create this research network," he explains.
CISB actively participated in this process. Henriques explains that the constant workshops, lectures, and other activities between Brazilians and Sweden helped the institution integrate and join the partners, which he classifies as, "critical for collaborative projects." The director was a notable presence in these events, with the vice president of operations of Akaer, Fernando Coelho Fernandez. "CISB is very active in Sweden. Whenever companies need Swedish partners, they can count on the institution," he says.
Currently in the final stages of bureaucratic matters, such as signing of agreements, the projects should start in the second half of this year.