Closer relations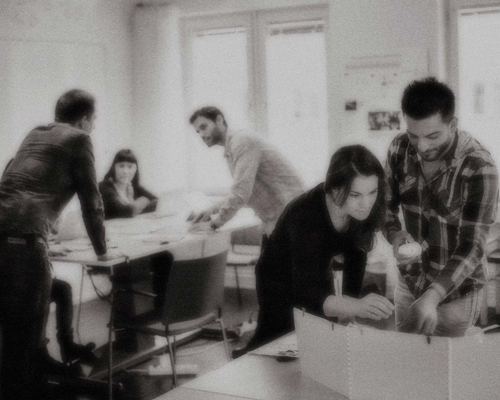 With each new member, CISB takes another step towards its goal of strengthening bilateral relations between Brazil and Sweden, bringing enormous benefits to both countries. The arrival of the RISE (Swedish Research Institute) this year is a cause for intense celebration, as the institution takes prides in positioning itself as a true partner to innovation and research, something that tends to bring numerous benefits to other members.
Created from the merger of the Innventia, SP and Swedish ICT institutes, RISE knows how to work closely with academia, industry, and the public sector, the trendy Swedish triple-helix model that so greatly inspires Brazilian entrepreneurs.
The institute is state-owned and is organized into six divisions (Bioeconomics, Constructive Environment, ICT - Information and Communication Technologies, Bioscience & Materials, Safety & Transport and Certification). It has more than 2,000 employees and around 100 test benches and demonstration units, forming a giant capable of contributing to the most diverse segments.
"Brazil is an important market with many areas of potential interest for the bilateral Brazil-Sweden relationship", says Claes Tullin, Innovation Manager for RISE's Energy and Circular Economy. Among them, Tullin highlights the sectors of bioeconomy, energy and circular economy, as well as transportation and safety: areas that are gaining strength globally by enabling the development of more humanized societies, especially from the ecological point of view. "The global understanding of the climate problem and the development of renewable energy sources has gone so far that the use of fossil technologies are rapidly becoming obsolete and uneconomical", he says.
On the agreement with CISB, Tulli adds that the institution can bring inputs to partner companies that involve networking, transfer of knowledge and "the formation of bilateral cooperation in projects involving academia and industry in both countries, contributing to efficient innovation and sustainable development".