Opportunity away from home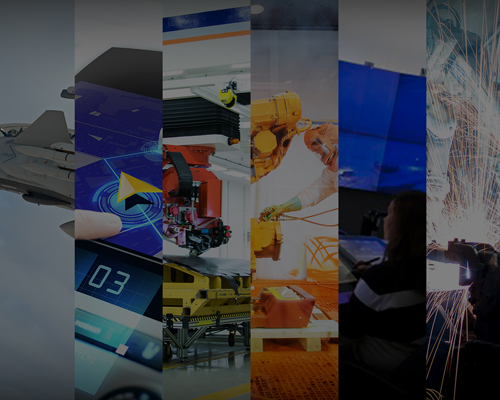 What makes Sweden the second best country in the 2016 Global Innovation Index for innovation? The answer to that question is leading several Brazilian businesspersons to enrol in the immersion program offered by CISB and IEL (Euvaldo Lodi Institute), linked to the NIC (National Confederation of Industries).
Between 23 and 27 October, participants will have the chance to make technical visits to Swedish companies, universities, and research centres that work together to form one of the pillars of Sweden's success in global innovation. One of the most sought after fields is aerospace, thanks to Saab's reputation and partnerships with various Brazilian institutions, especially after 2013, when the government decided to buy 36 Gripen supersonic fighter aircraft manufactured by the Swedish company.
Paul Mól, executive coordinator of business mobilization for innovation (MEI), the organisation that endorses the exchange programme, explains that the technology transfer after acquiring the fighters brought both companies together. "There's a whole chain of companies operating at the base of the aviation industry," he says. In fact, cutting-edge technologies like advanced manufacturing, automotive manufacturing, Internet of things, additive manufacturing, and autonomous systems are developed in the core of aerospace studies.
"Entrepreneurs want to know more about this highly successful ecosystem. The exchange will be important to inspire companies to innovate," he says. Mól rates the experience as "very productive," since the participants "engage in another form of financing, production processes, and products." "It's inspiring," he adds.
Alessandra Holmo, managing director of CISB, says that representatives of several Brazilian companies are expected to participate in the programme. "We only offer 25 openings. The limited number guarantees programme quality and enables closer contact with the Swedish organisations selected by CISB through its extensive relationship network to offer the best in technology and potential partners in Sweden.
In addition to learning about the successful model, the Brazilian visitors can participate in a strategic networking, initiate discussions on collaboration, and cooperate with aerospace R&D&I between both countries. For more information about the program, click here.