Strategic partnership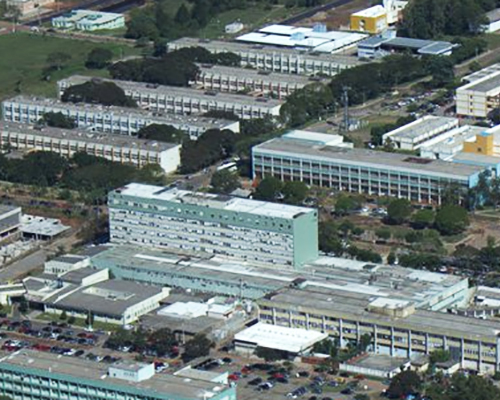 The possibilities that the CISB offers in its approach to teaching and research institutions in Sweden and Brazil are attracting an increasingly differentiated range of associates. In addition to businesses, universities see a unique opportunity in this partnership to acquire new experiences and to have contact with successful practices.
The process is not limited to the area of ​​knowledge. The establishment of ties with both European and Brazilian associates makes it possible to open many doors and the consequent expansion of business opportunities, research and more. It was precisely this aspect that most attracted the Federal University of Santa Maria (UFSM), in Rio Grande do Sul, to establish its partnership with the CISB.
"Among the benefits of joining the CISB, I can cite the greater visibility that UFSM earns vis-à-vis its partner institutions, which facilitates increased networking and opportunities for participation in new projects within the framework of the Brazil-Sweden collaboration," Renato Machado explains, professor and coordinator of the university's Telecommunications Engineering course.
The professor mentions some areas that have works in progress or are about to be started and that appear as the main targets of the new partnership: military simulation, remote sensing and physical materials, as well as new initiatives associated with the propulsion turbines industry.
Machado also recalls that university researchers have much to gain from contact with their European partners. "Swedish institutions have a tradition of innovating and are very collaborative. Innovation comes much from the way they work, where everyone is heard and ideas are never ignored. In the end, the exchange of information is a "win-win" for everyone, "says the professor, who held his postdoctoral degree at the Blekinge Institute of Technology (BTH).