International Recognition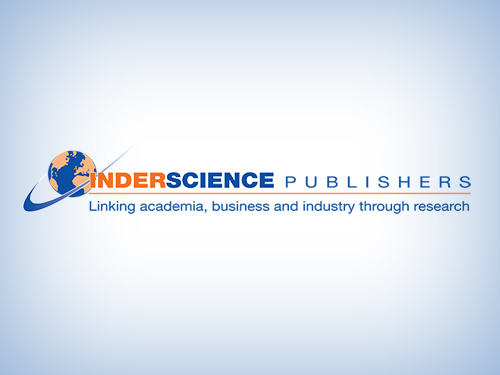 Each year, cooperation between Brazil and Sweden in the field of science and technology is gaining strength. Innovation Week was held in Sweden in October 2017 as proof of this. At the time, a Brazilian delegation, made up of members of academia, entrepreneurs and development agencies, visited the Nordic country to exchange experiences with their Swedish partners. In addition to this action, the visit helped to strengthen ties and establish exchange programs between universities in both countries.
The strength of this bilateral cooperation was the backdrop for InderScience Publishers, one of the world's most respected publishers in academia, to turn their attention to the relationship between the two countries. As of 2018, the International Journal of World Review of Science and Technology for Sustainable Development (WRSTSD) will now feature a special annual edition focusing only on what is being done between Brazil and Sweden.
The Special Issue, which has the support of PUC-Rio Inovação and CISB, provides for the publication of exclusive peer-reviewed articles. The 2018 edition will focus on the industry and deliver papers analyzing progress in innovative business strategies, innovation for sustainability, adaptation to technology, transnational studies and methods to improve competitiveness within the scope of bilateral cooperation.
"Brazil-Sweden scientific and technological cooperation is increasing, which makes it not only interesting but also necessary to compile its scientific results. From that, arises the pioneering Special Issue. In addition to the continuous and indexed dissemination of the results of the Swedish-Brazilian research, it aims to contribute to the bilateral relationship and its prospective actions in S&T", comments Rita Senise, Lead Guest Editor of the publication.
The Editorial Board of this edition will be responsible for inviting experts to contribute articles corresponding to the thematic areas in focus. The next editions can be open call format, in which the experts themselves can register their works for publication.