Dan Hanningson, Royal Institute of Technology (KTH)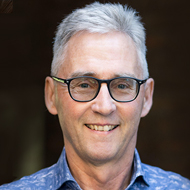 You've been working with Brazilian researchers at ITA for almost two years. What are their first impressions? What were the main difficulties when starting academic work in another country?
The Brazilian teachers I work with at ITA are extremely competent and very easy to interact with. They have made the process of initiating collaboration exceptionally easy.